As we all move into the new year, many of us do so with some trepidation.  Who can blame you?  2020 ushered in contested elections, protests, globa...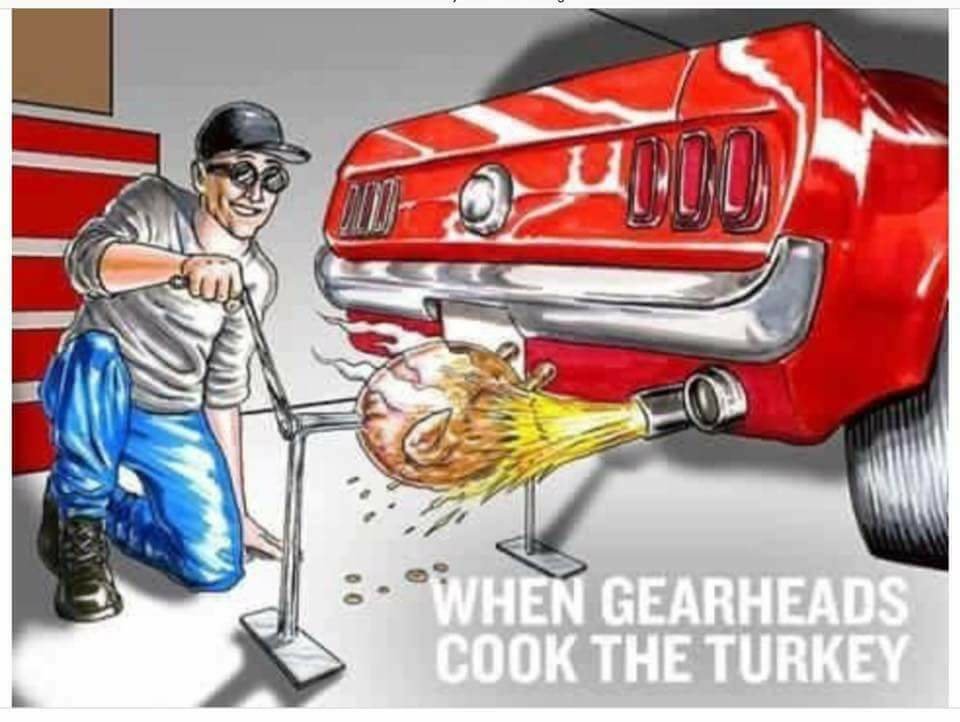 This is a wonderful time of year. So much to look forward to. The trees are dropping their dead weight in preparation for the winter. The crisp air...

Measuring liquid levels while skipping waves at 200 mph takes the robust technology of Gill Sensors & Controls.